Over the past few weeks, we've noticed that Deepika Padukone and Katrina Kaifare becoming friends. The actresses haven't been on the best of terms because of their shared history with Ranbir Kapoor. However, the two leading ladies seem to have put all that behind them and give friendship a shot. Deepika reached out to Katrina with an olive branch when she wished her on the her birthday. Katrina reciprocated by congratulating Deepika on her wedding. Weeks later, we reported that the two actresses have begun following each other on Instagram.
And now, Deepika is talking about her new friendship with Katrina. The actress, talking to Filmfare, said that she was always fond of Katrina. "A lot of water has flown under the bridge. For me, just the fact that she came and was very present was gracious (of her). I've always been fond of her. You know, just the way that she's been over the years, and with her work and I have a lot of respect for that. I made my peace with her," she shared about her equation with the Zero actress.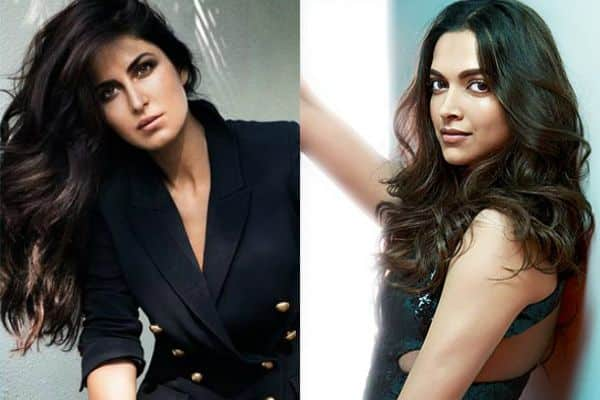 We are so glad that the actresses are not letting their past hold them from a possibly good friendship. Way to go, guys!
Katrina recently spoke about her decision to follow Deepika on Instagram. She said that the decision to follow Deepika back, after she followed her a few days ago, came naturally to her.
Speaking to Bollywood Life, Katrina also spoke about what she did at the DeepVeer reception. "I did dance the night away. I was one of the last people to leave, I must confess that. I think I also ate at least half of their chocolate fountain."
"It was beautiful. It was a lovely reception, and everyone had a really nice time. They both looked absolutely lovely," she added.